2022 Wrapped
Discover our top 10 stories of 2022
December 28, 2022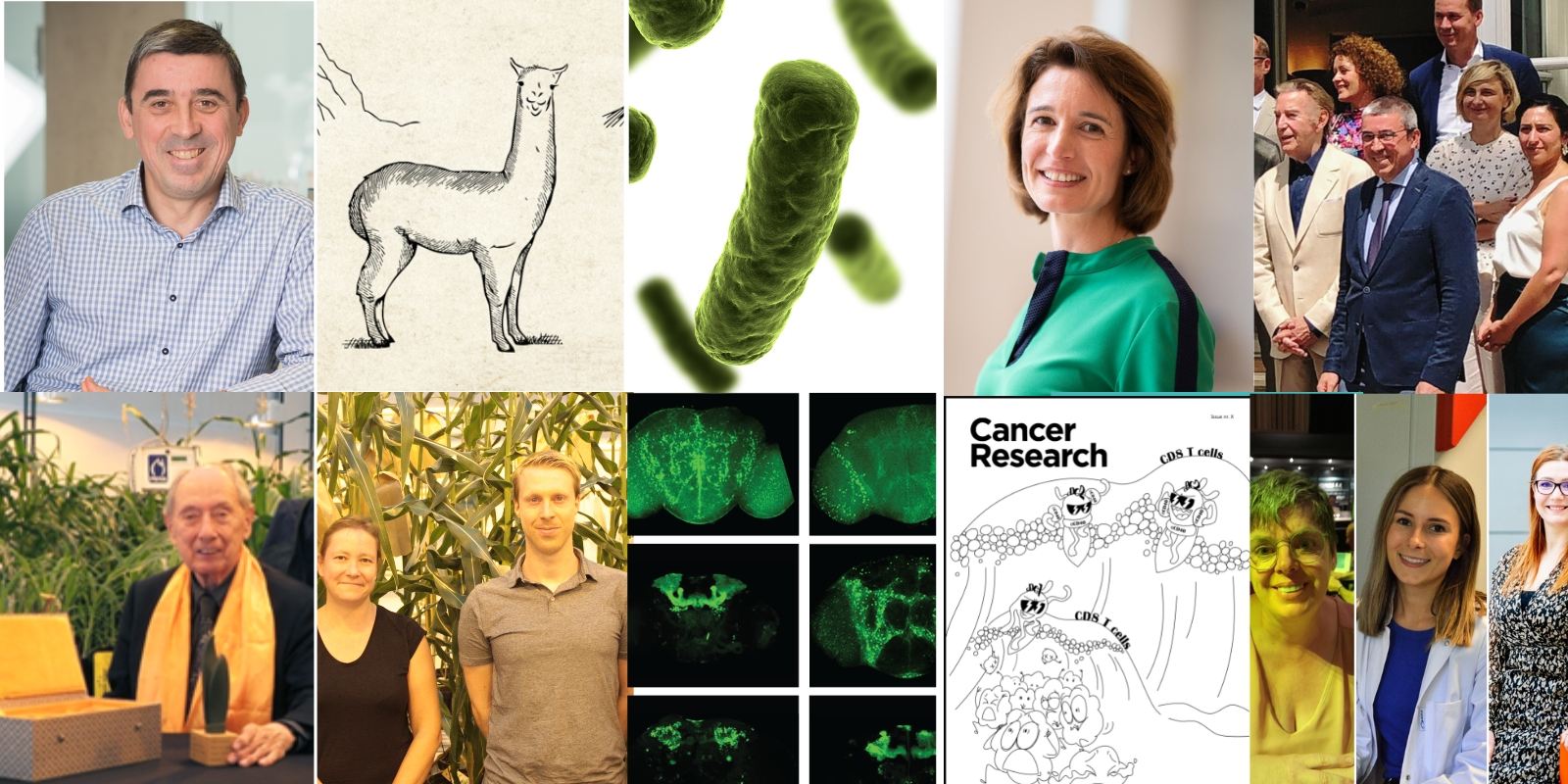 10. Novel monoclonal antibody shows promising Phase I results by halting disease progression in aggressive pediatric brain cancer
25/8 - Scientists and clinicians from leading life sciences institute VIB, Harvard University, the Atrium Health Levine Children's Hospital and Massachusetts General Hospital have managed to halt disease progression in terminally ill medulloblastoma patients. The development was based on research of Peter Carmeliet and Rakesh Jain. A monoclonal antibody, TB-403, was well tolerated and able to halt tumor growth in 7 out of 11 patients, of which more than half remained stable in their disease for longer than 100 days. The results of this study are promising and prompt further research to develop new therapeutic options for this disease with a high mortality rate.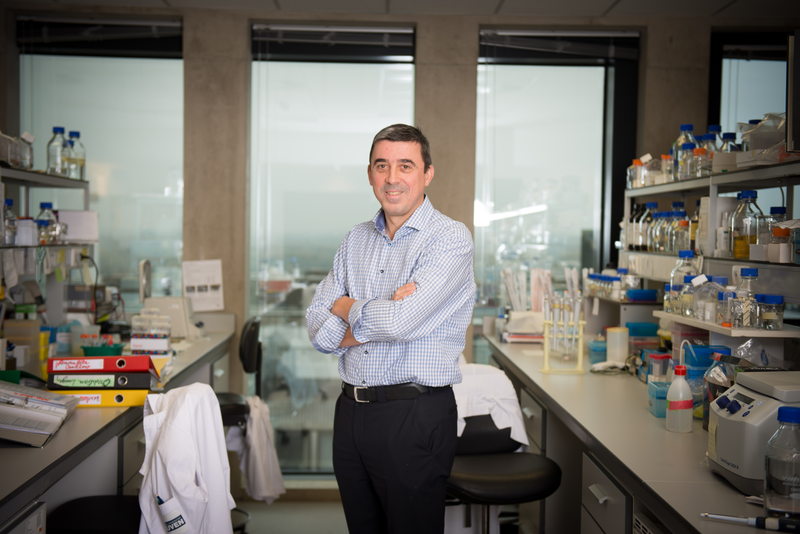 ---
9. We need your support: help build the Nanobody® database
30/8 - Ever since their discovery, Nanobodies® have been an essential part of the VIB-VUB Center for Structural Biology's research activities. In recent years, the impact of these small antibodies on all kinds of research areas has been significant. Nevertheless, the lack of a comprehensive Nanobody® database is hampering open science and reproducible research.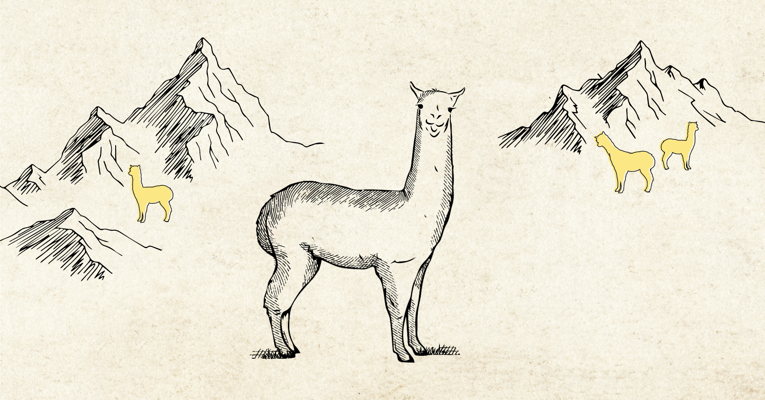 ---
8. Long-term lifestyle effects on the microbiome
02/11 - An international group of researchers, including the team of Prof. Jeroen Raes (VIB-KU Leuven Center for Microbiology), has shown that lifestyle might have long-lasting effects on the composition of the gut microbiome. Their work appears in the journal Nature Aging. ​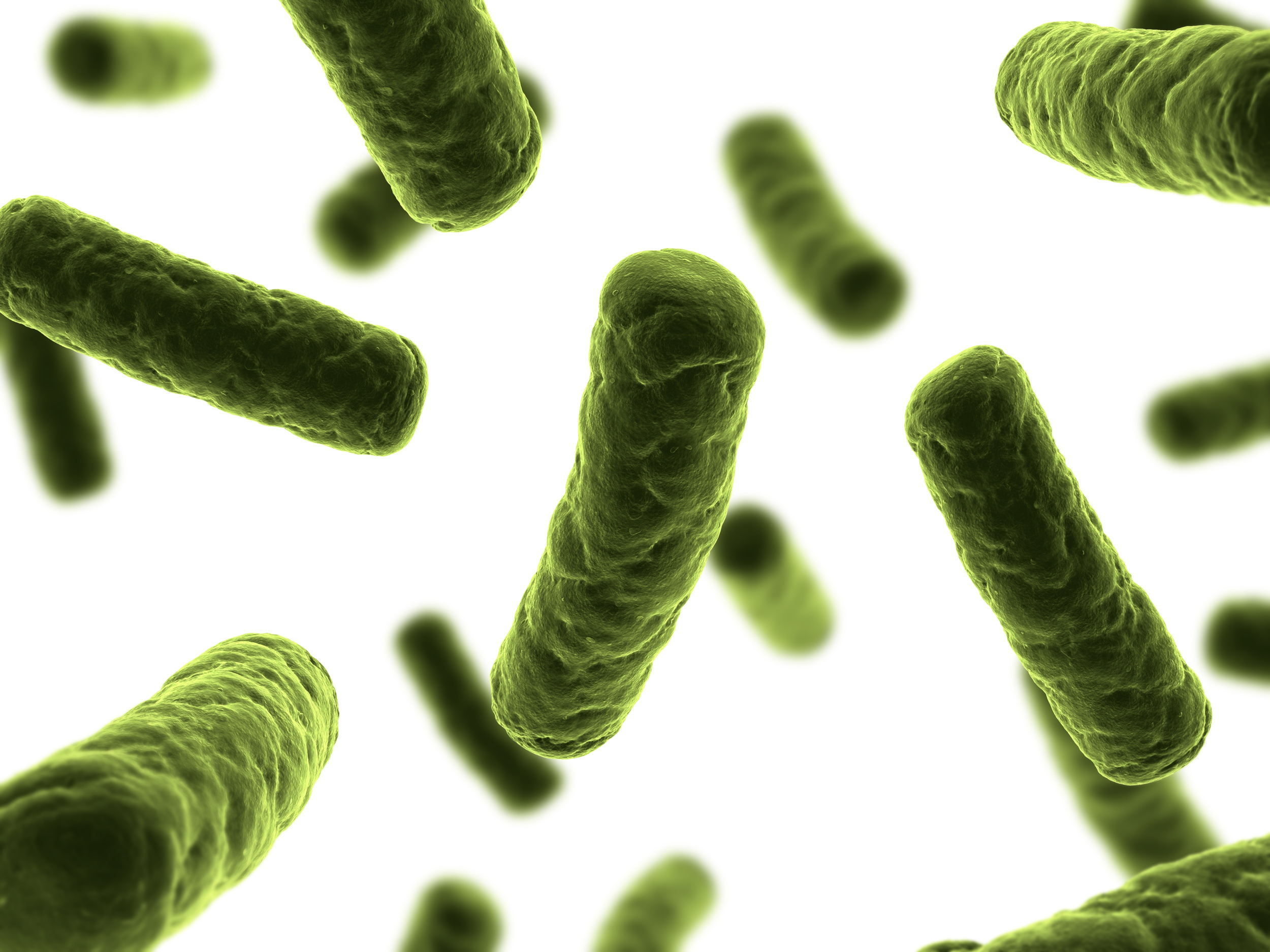 ---
7. Marc Van Montagu honored for his lifetime achievements with the 2021 World Agriculture Prize
21/06 - Professor emeritus Marc Van Montagu (VIB-IPBO, UGent) received the prestigious GCHERA World Agriculture Prize at a virtual award ceremony hosted by the Nanjing Agricultural University (China). As the 2021 laureate, Van Montagu is recognized for his pioneering research at the forefront of plant biotechnology and his relentless contributions to education and outreach throughout his career.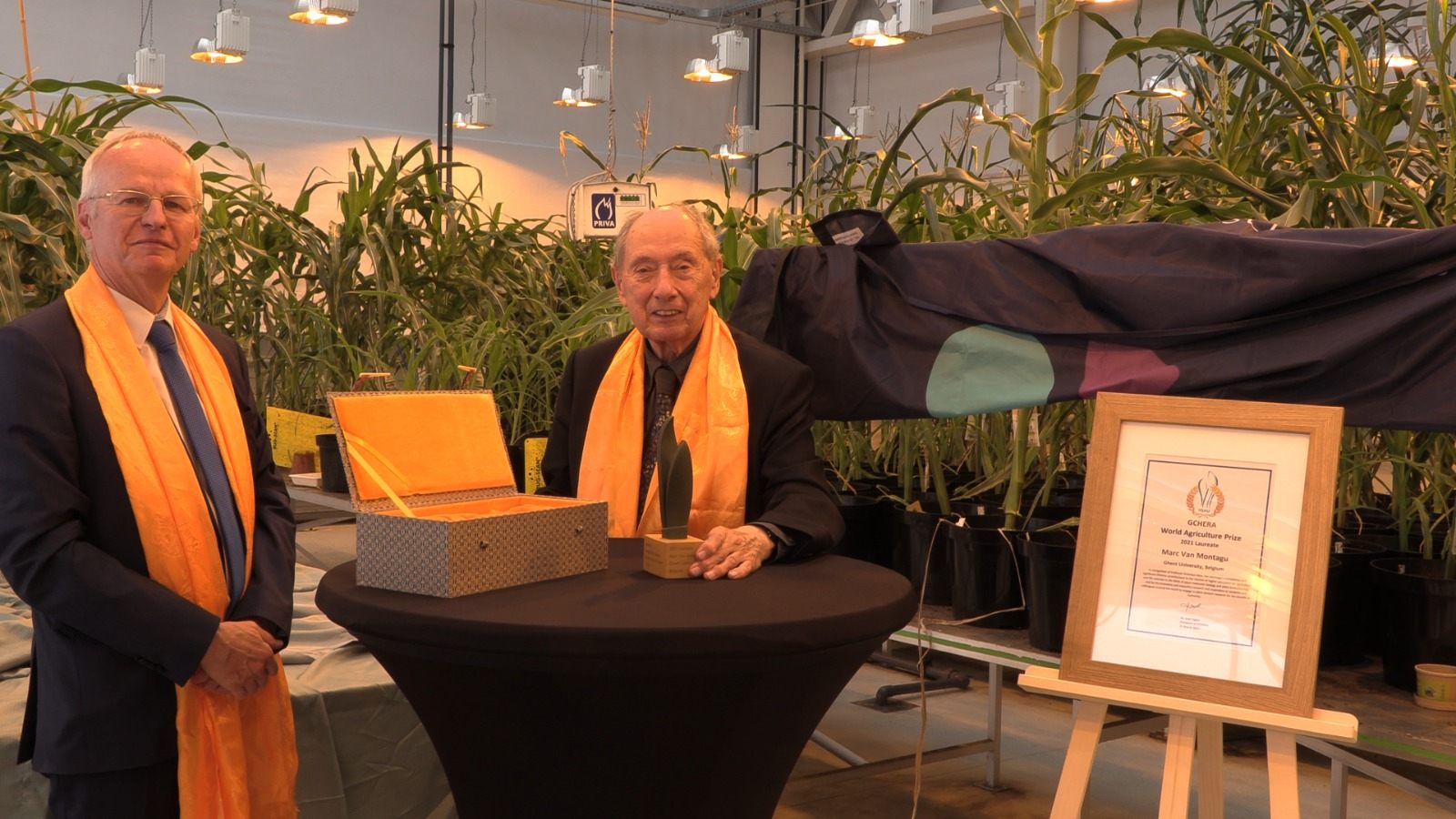 ---
6. Just BREEDIT – bridging the gap between conventional breeding and molecular biology
06/09 - Agriculture faces major challenges – reducing yield losses during extended periods of heat and drought, to name one. To sustain food production, we must adapt our crops to rapidly changing climate conditions. But conventional breeding programs are labor-intensive and time-consuming. Scientists at the VIB-UGent Center for Plant Systems Biology and ILVO developed a fast gene discovery pipeline in maize to advance breeding programs for the benefit of humanity and the environment.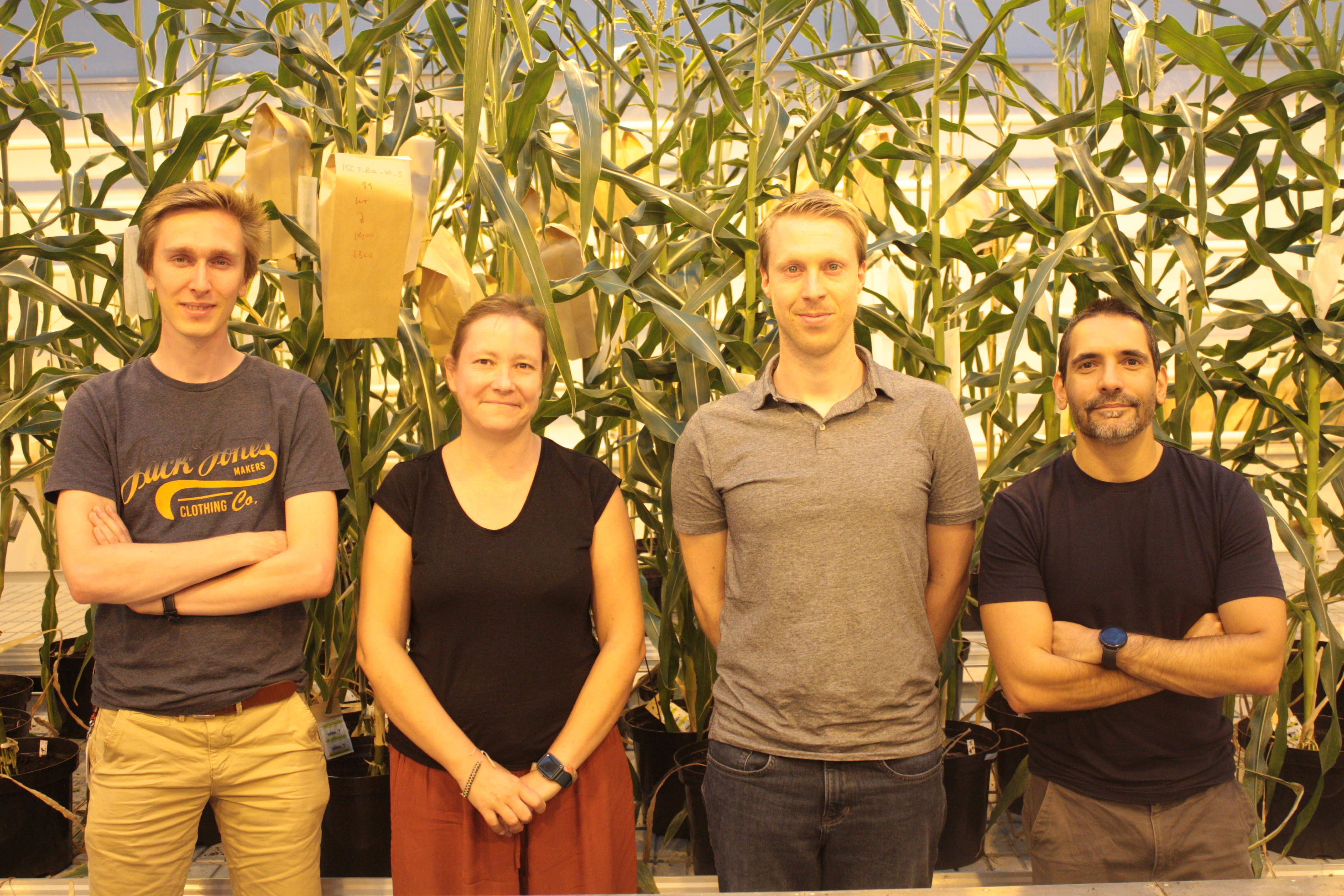 ---
5. Landmark fly brain study deciphers the genomic regulatory code behind neuronal diversity
05/01 - The single-cell revolution is revealing more and more fine-grained insights into the biology of living organisms. The deep learning (AI) revolution adds unprecedented computational power to analyze these "big data". A research team led by Stein Aerts (VIB-KU Leuven) has combined these two revolutions to sketch a new picture of gene regulation in all cells of the fruit fly brain, using deep learning to reveal how specific pieces of DNA steer neuronal identity, from birth to maturity. This landmark achievement, published today in Nature, is one of the signposts of a new era of AI-driven biomedical research with unprecedented possibilities, including personalized cell-based interceptive medicine.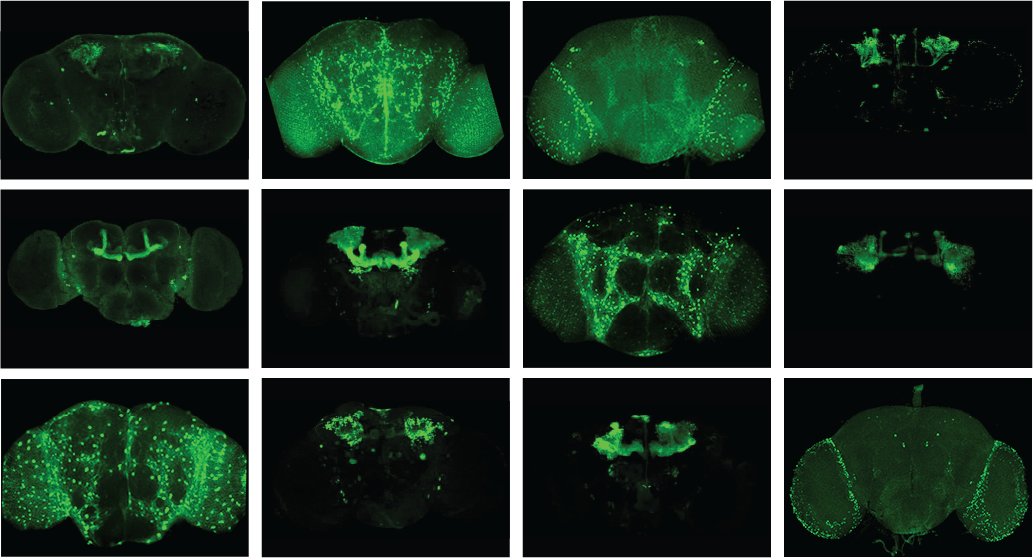 ---
4. Refining immunotherapy: a story of different cell types
18/8 - Training our immune system to recognize and attack tumors – immunotherapy – holds great promise for cancer therapy. New research by scientists from VIB , VUB, UGent, KU Leuven, and international partner Roche now shows why some patients don't respond to immunotherapy. By clarifying the role of different cell types involved in the immune system's response, this work by the team of Prof. Damya Laoui is an important step toward personalized treatment for cancer patients and is published in Cancer Research, a journal of the American Association for Cancer Research. ---
3. Christine Durinx joins VIB as co-managing director
20/04 - VIB and Flemish Minister of Economy and Innovation Hilde Crevits announce the appointment of Dr Christine Durinx as VIB's co-managing director, alongside Dr Jérôme Van Biervliet. Dr Jo Bury, co-founder and co-managing director since VIB's inception 25 years ago, is passing the torch to Durinx who is the former Executive Director of the SIB Swiss Institute of Bioinformatics. Her appointment strengthens VIB's commitment to focus on the burgeoning fields of data science and personalized health.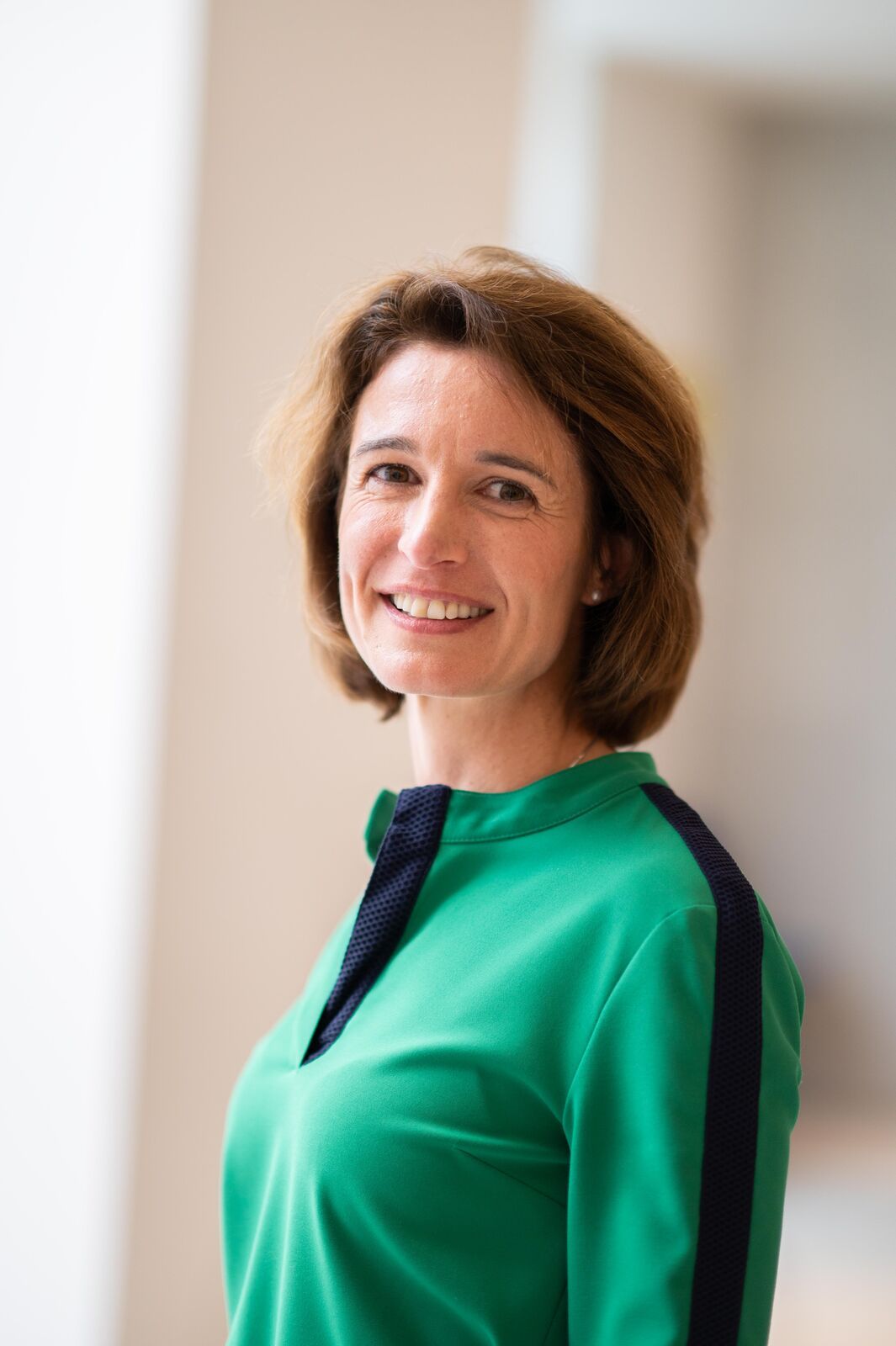 ---
2. Peter Carmeliet receives Honorary Sign of the Flemish Community for societal contributions in biotechnology
11/07 - Peter Carmeliet, head of the VIB-KU Leuven Laboratory for Angiogenesis and Vascular Metabolism and former Director of the VIB-KU Leuven Center for Cancer Biology received today the Honorary Sign of the Flemish Community. This mark of honor serves to decorate those individuals who have made significant contributions to society in service of the Flemish Community.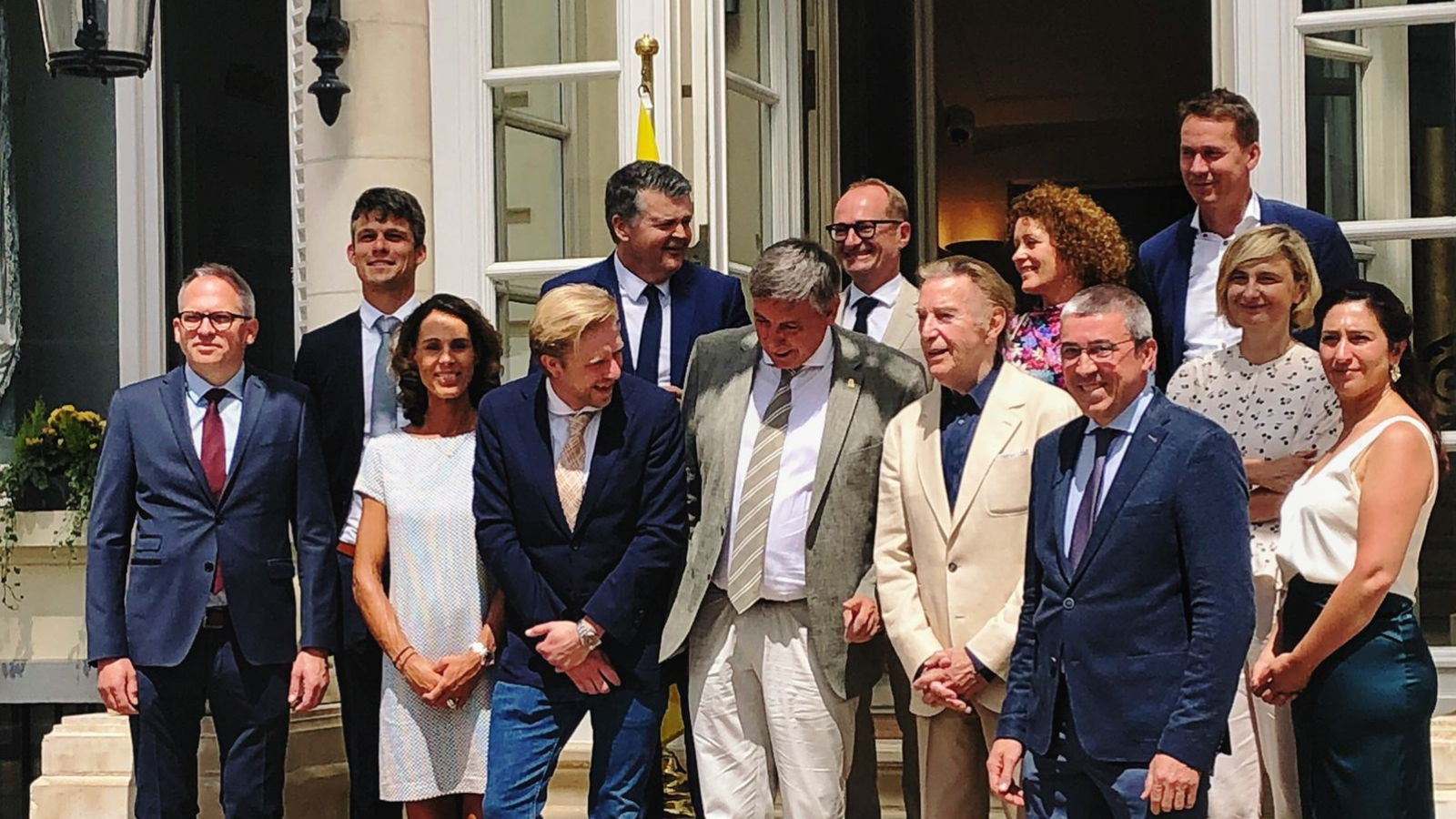 ---
1. The woman and science behind an incurable disease
07/11 - CMT, or Charcot-Marie-Tooth disease, is an inherited disease that affects the nerves. Patients usually experience the first symptoms at a younger age starting at the limbs where muscle strength decreases. They also experience loss of sensation. CMT affects about 2.5 million people worldwide and around 3,500 in Belgium. This makes it the most common rare disease. We spoke to a patient and two researchers studying her disease.