Meet Laura Lapienyte
Get to to know the new Business Development Manager at VIB
September 23, 2022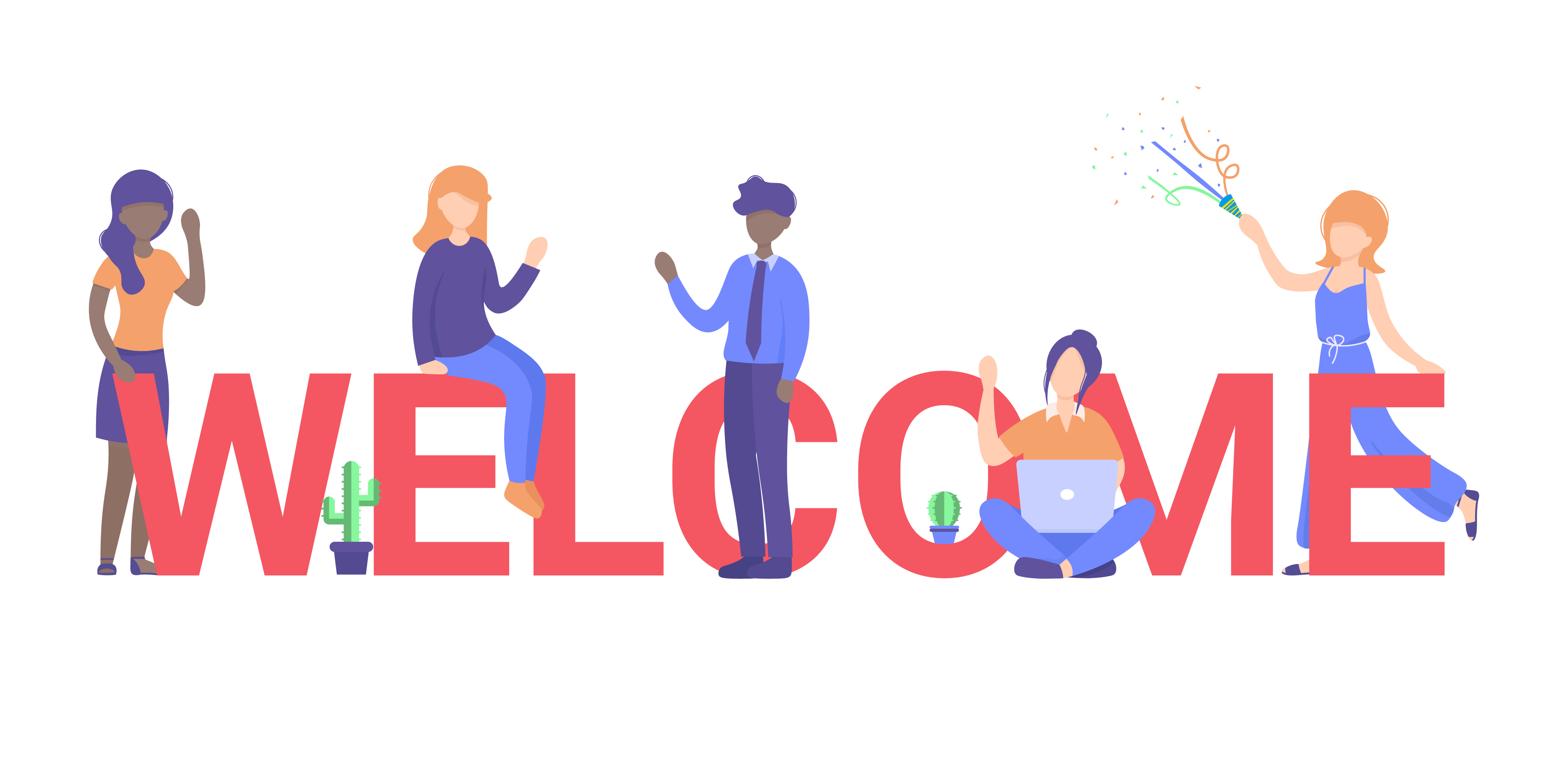 This blog post is part of VIB Neuroscience in the spotlight.
Summer is slowly but surely coming to an end. As we move into the Autumn and the weather gets colder, what better time to get to know the newest VIB's Business Development team member: Laura Lapienyte.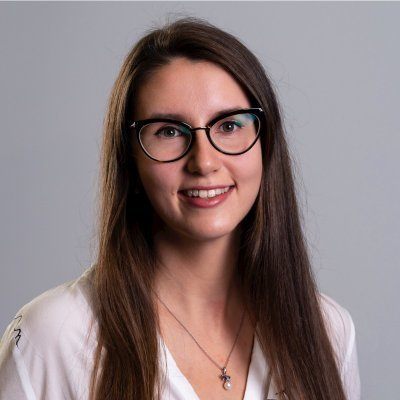 Hi Laura, welcome to VIB! How are you?
"I'm fantastic! The past few weeks have been quite overwhelming and incredibly interesting at the same time. I started working at VIB in August as Business Developer for NERF and the Center for Brain & Disease Research. So far, I can tell that the work environment at VIB is excellent, and I am excited to be surrounded by professionals both at our Innovation & Business team and our neuroscience centers. I still have a lot to learn, but I look forward to establishing myself in my new role."
Why did you want to work for VIB?
"There were quite a few reasons, really. I've been living in Scotland for the past ten years, working for Cancer Research UK. While that was a great experience that taught me much about tech transfer, I felt it was time to return to the mainland to be closer to my family. So, after a short detour to Paris, I stumbled upon an open vacancy at VIB."
"When I saw that the BD team here was looking for some extra hands to cover VIB's neurocenters, I didn't hesitate at all. VIB's reputation in terms of tech transfer capabilities precedes them. Our organization is a shining example of how to organize tech transfer activities thanks to its excellent academic ties. I felt this would be a great place to push my career to new heights. So far, I have not been disappointed!"
Why is tech transfer so attractive? Is it a specific field of interest for you?
"While I was completing my PhD, I had a chance to take up a part-time role in technology transfer at Cancer Research UK. I realized very quickly that this was what I wanted to do after my studies. Because I knew I didn't want to be in a lab all the time, but I was still interested in innovative science, I found that this role was complementary to my interpersonal skills and could challenge me scientifically."
"Research at VIB and especially in our neurocenters is very multidisciplinary. New technologies are bridging disciplines, from artificial intelligence, microelectronics, and nanoscience, to microfluidics, single-cell analyses, and animal models. The complexity of innovations in these fields is quite challenging and we must evaluate all the possible paths for their development to ensure that the best match is made."
"That said, working in technology transfer is very exciting. We get to see and evaluate cutting-edge innovations first-hand, knowing that these technologies might one day reach the general public."
Neuroscience is, of course, quite different from cancer research. Where did your interest in this specific field of research stem from?
"My academic background is oncology as I completed my PhD in Pancreatic Cancer studies. However, I am very eager to broaden my scope of knowledge, which is why I took up a challenging role in neuroscience. My true passion is to play a part in making lasting contributions with societal impact. There are still a lot of unmet medical needs in neurology, and neuroscience is waiting for a big breakthrough due to challenging particularities, such as the question of how to bypass the blood-brain barrier with therapeutics. I believe that with the help of new technologies, we will achieve this sooner rather than later."
You also recently received the LifeArc AUTM career fellowship. Can you explain a bit about what this means?
"That's right! I recently received a LifeArc AUTM career fellowship. It's a very competitive fellowship that provides career training in technology transfer for people transitioning to this field from academia. It involves online learning, attendance of international meetings, and many networking opportunities – a great opportunity for sure!"
Starting a new job and moving to a new country must be pretty overwhelming at times. What do you like to do to kick back?
"I'm not one to easily lose my footing, but I must admit that it's always a big challenge when you change jobs. Though, I do have several hobbies to blow off some steam. For instance, I love baking delicious pastries, hiking with my Miniature Schnauzer, and making jewelry." ​
VIB counts more than 75 nationalities. Does that make you feel more welcome as an expat?
"I feel that VIB is a very inclusive community. I am happy that there are other expats on our team because it creates a mutual understanding of what it's like to live in a foreign country. It's comforting to know that I can share my experience of living away from my home country with my colleagues."
Do you have any advice for scientists looking to work in tech transfer?
"I would say go for it! VIB offers many training sessions in technology transfer, business development, and Intellectual property management that can help you to get a feel of what this role involves."
---
---
Learn more
If you want to dive deeper into brain health and disease, explore some of our resources, like our Alzheimer's facts series, or keep an eye out for interesting news and events where our researchers share new insights. We also have plenty of open positions for people eager to join us on our multi-faceted mission to unravel the mysteries of our brain.
Visit the webpage to find out more about VIB Neuroscience in the spotlight.