The PRISMA consortium
Bringing together Flemish expertise to accelerate the development of precision medicine for Alzheimer's disease.
September 21, 2023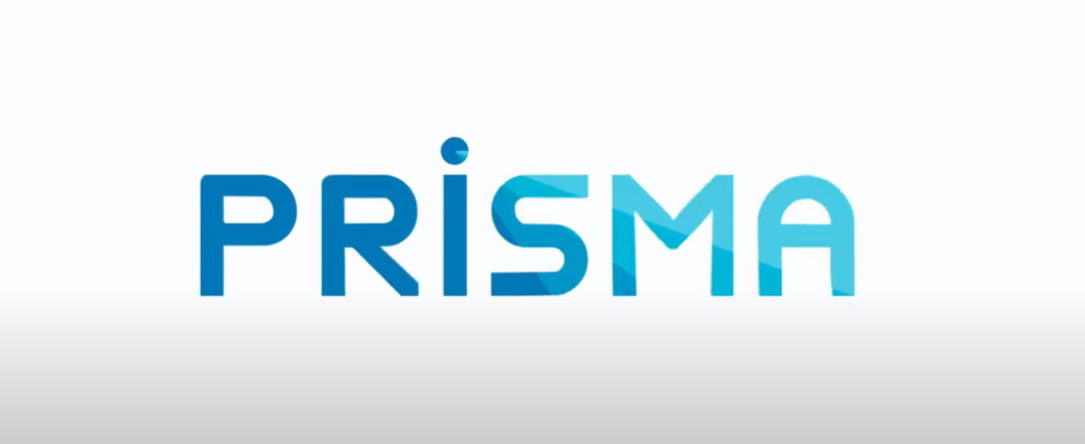 Alzheimer's disease is the world's leading cause of dementia as it accounts for up to 80% of dementia cases. Alzheimer's disease is the result of a complex interplay of both genetic and environmental factors, but it remains poorly understood to this day. The PRISMA consortium has the ambition to create new insights about the disease by answering the following questions:
Can we utilize a person's genetic makeup to identify whether someone is susceptible to Alzheimer's disease or not?
Does this susceptibility depend on the function of microglia, the immune cells of the brain?
How can insights into the genetic profile and disease susceptibility aid in the development of precision medicine?
The PRISMA consortium brings together different partners from diverse disciplines, both research and industry. The six partners - VIB, imec, KU Leuven, ONTOFORCE, reMYND, and Hict - have been working closely together for the past three years. Entering the final year of the project, the partners have taken the time to look back on the collaboration: Did our joint effort take us further than our individual efforts? What have we learned from working together as a consortium?
Learning from each other
The mutual exchange of knowledge and insights was a common theme throughout the PRISMA project. Valuable learning opportunities were created for the partners by constantly getting exposure to different and more innovative research and the development of techniques employed by their fellow research and industry partners, ranging from different laboratory techniques, and modeling methodologies, to best practices for data sharing. Multiple consortium partners concluded that through the exchange of knowledge, their own habitual standard practices were challenged on a regular basis. As a result, this unique collaboration has given rise to an expansive project, potentially with wide-ranging scientific and societal implications.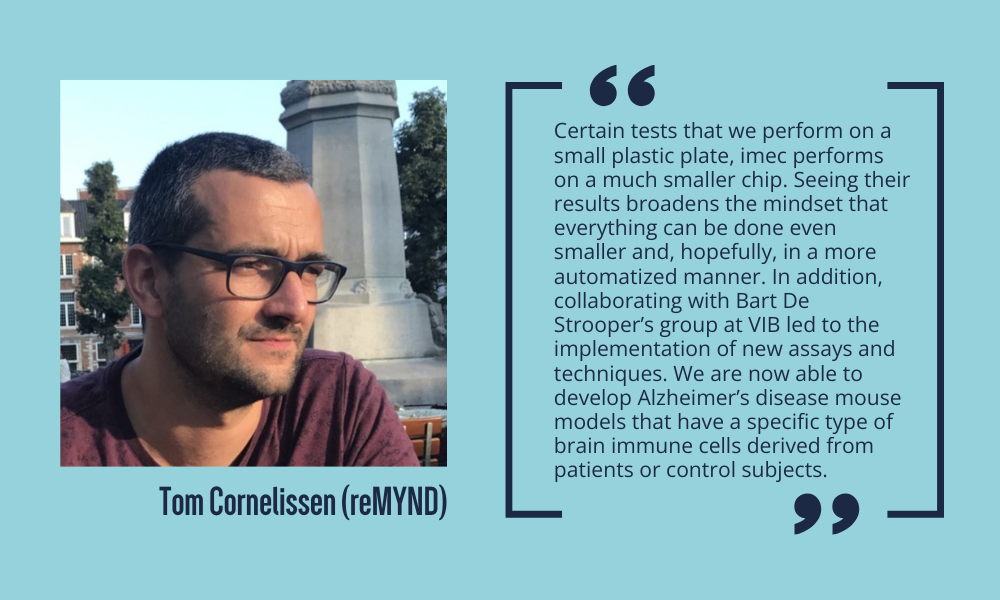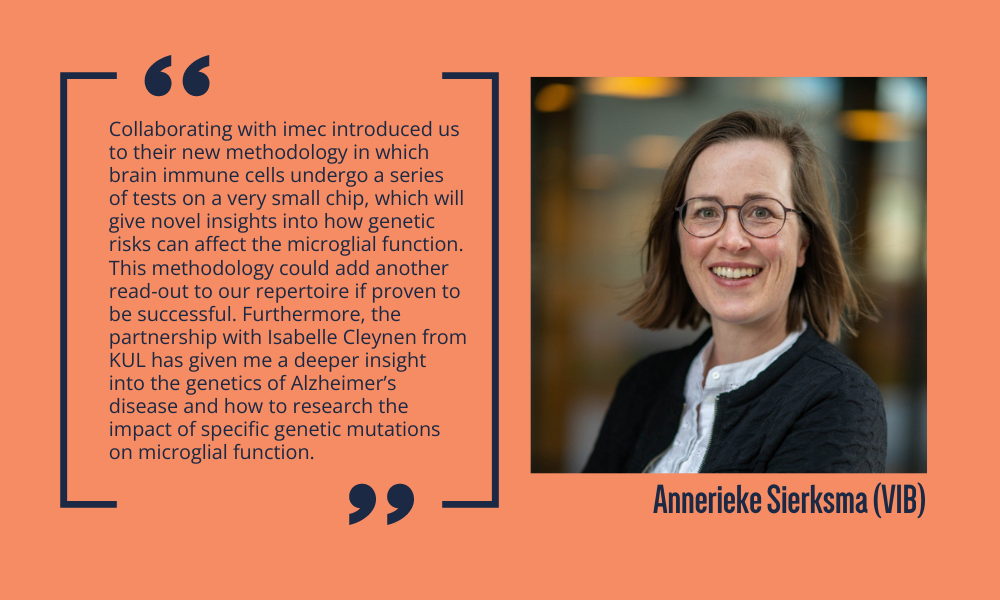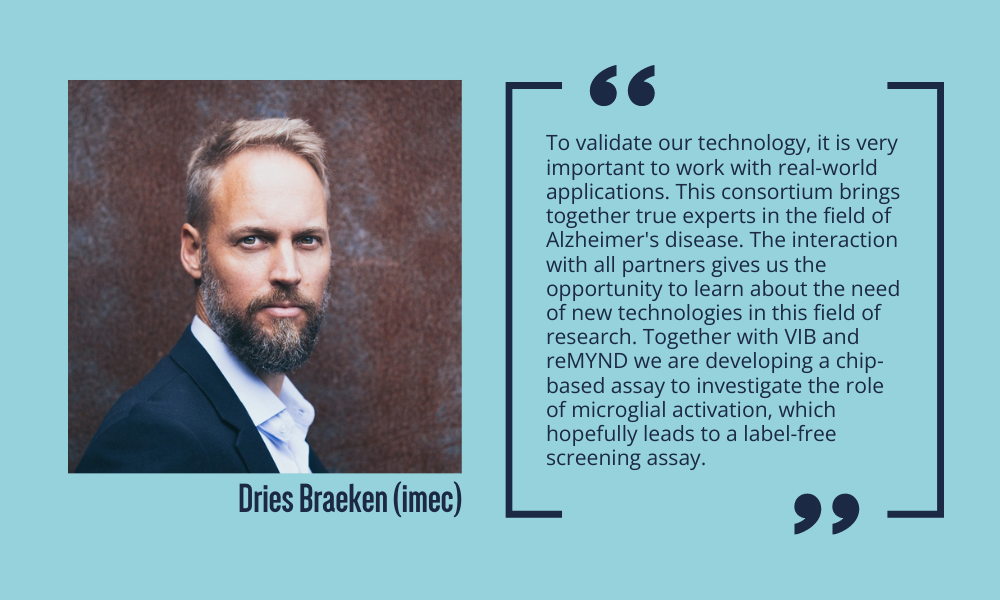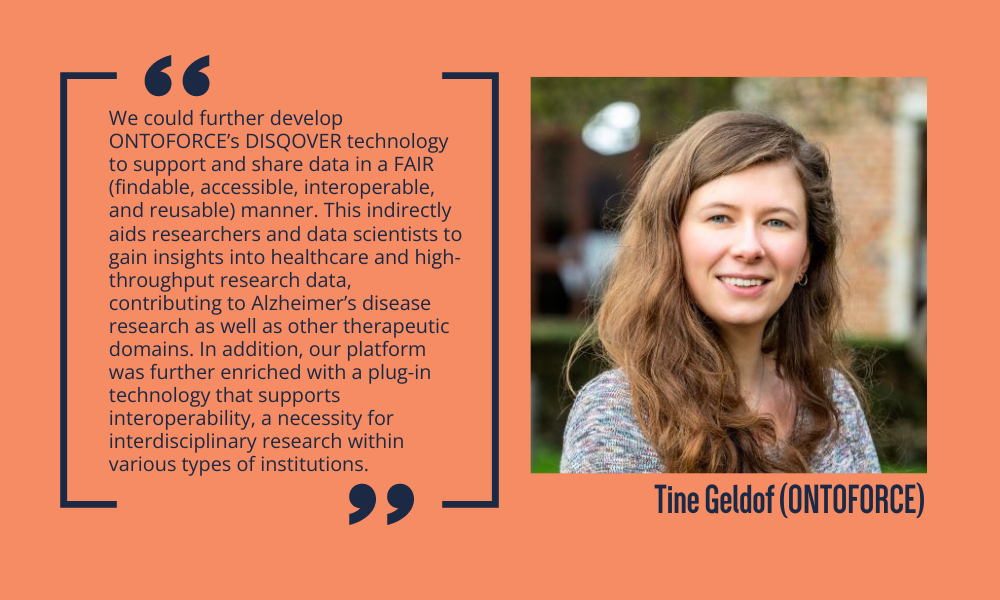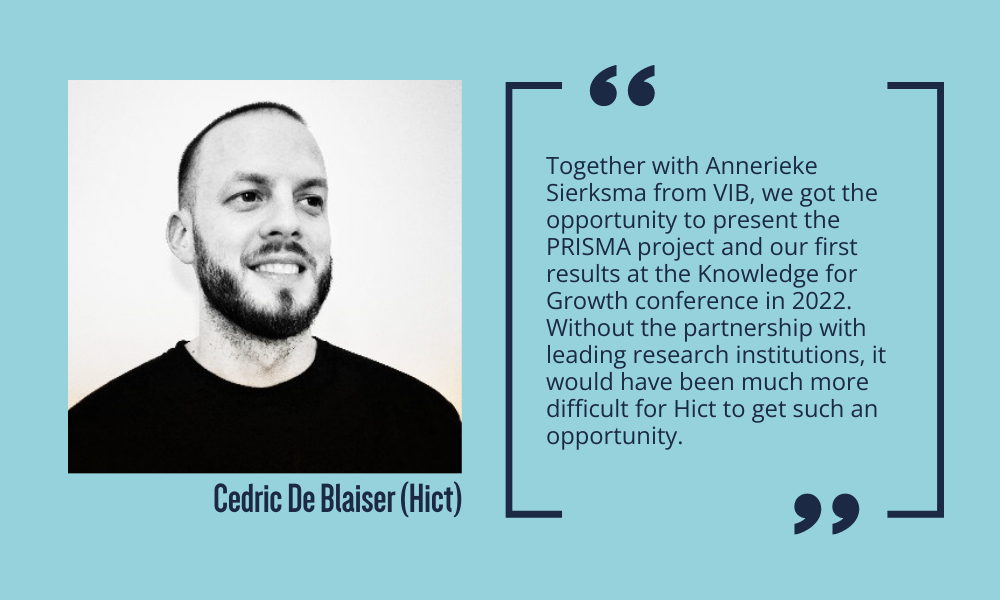 Seeing the bigger picture
Where individual researchers often stick to their own specific research questions, working in a consortium stimulates each partner to expand their vision beyond their own line of research. According to Isabelle Cleynen (KUL), research tends to focus on a particular field of expertise, sometimes losing track of the broader picture. Consortia such as PRISMA allow us to see that broader picture again.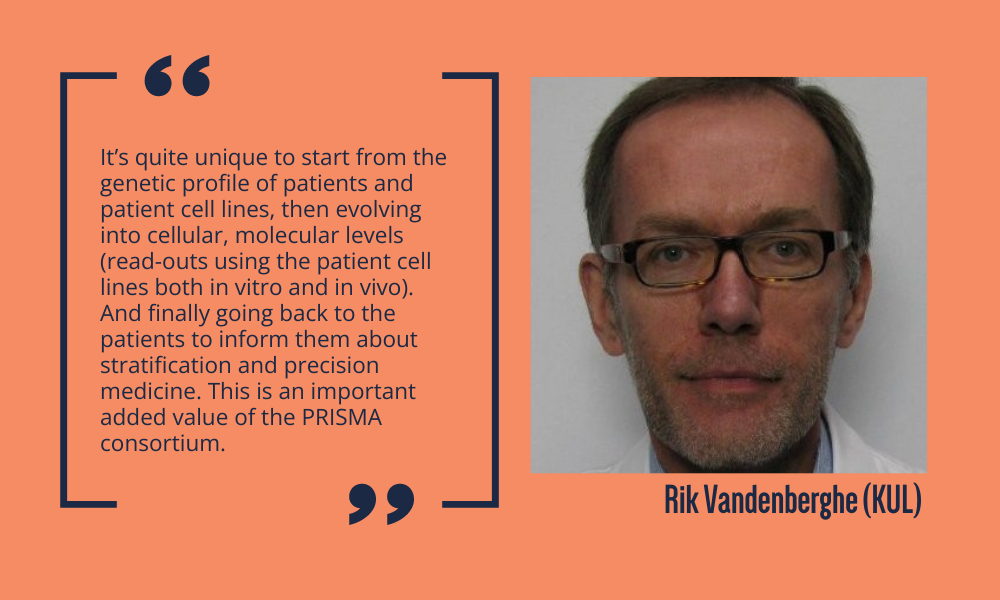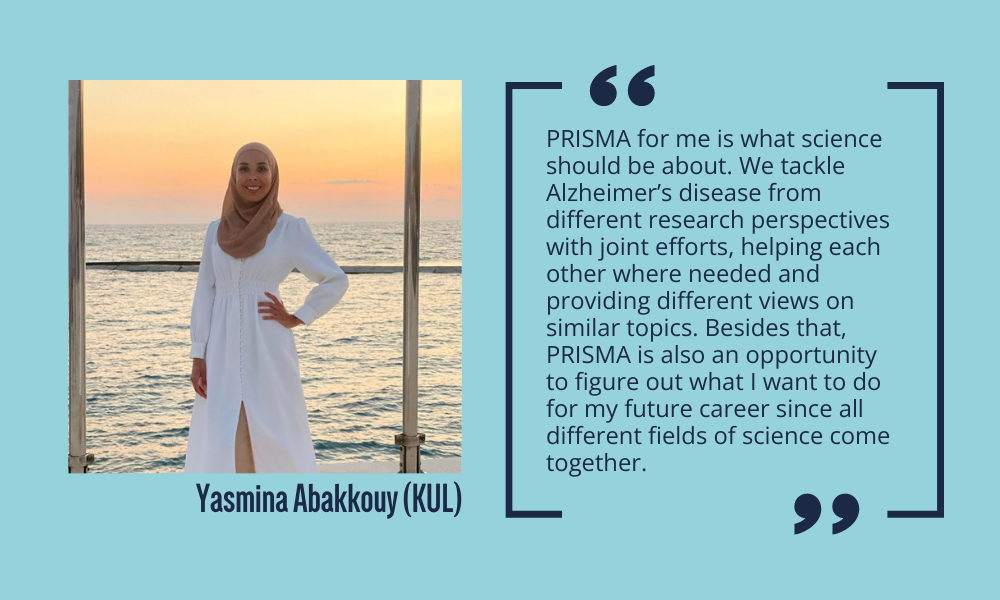 Partnerships such as PRISMA enable access to diverse perspectives and knowledge, which can resolve complex problems that require a multidisciplinary approach. This is an important incentive for future collaborations.
The challenges: alignment and communication
A large consortium group also comes with challenges, particularly related to communication and coordination among partners.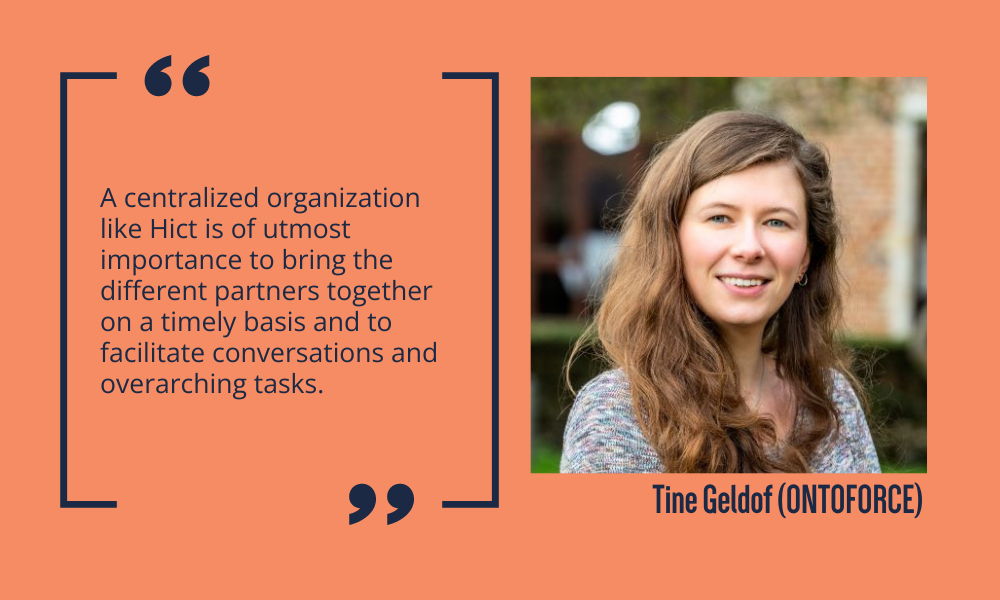 Communication between partners with different areas of expertise can be challenging as every partner is used to talking about their own research using specific technical jargon. During recurring update meetings with all consortium partners, it is important to explain your own research results in a way comprehensible for all partners involved. This fosters discussion and collaboration between all consortium partners. Sometimes it is more efficient to have separate in-depth technical discussions in one-to-one interactions with individual partners.
Additionally, aligning schedules can also be challenging when working as a consortium. Every collaborating partner has its individual scope and research goals, linked to personal timelines. Being part of a consortium creates a unique opportunity to search for shared conclusions. However, this also takes time and effort, which can be difficult to combine with the individual – often challenging – deadlines.
Sometimes, partners are dependent on input or results from other partners. The interdependency in this project does mean that each partner needs to be committed and motivated to achieve both individual and collective deliverables. However, if you manage to succeed, the collective results can exceed the sum of all individual results.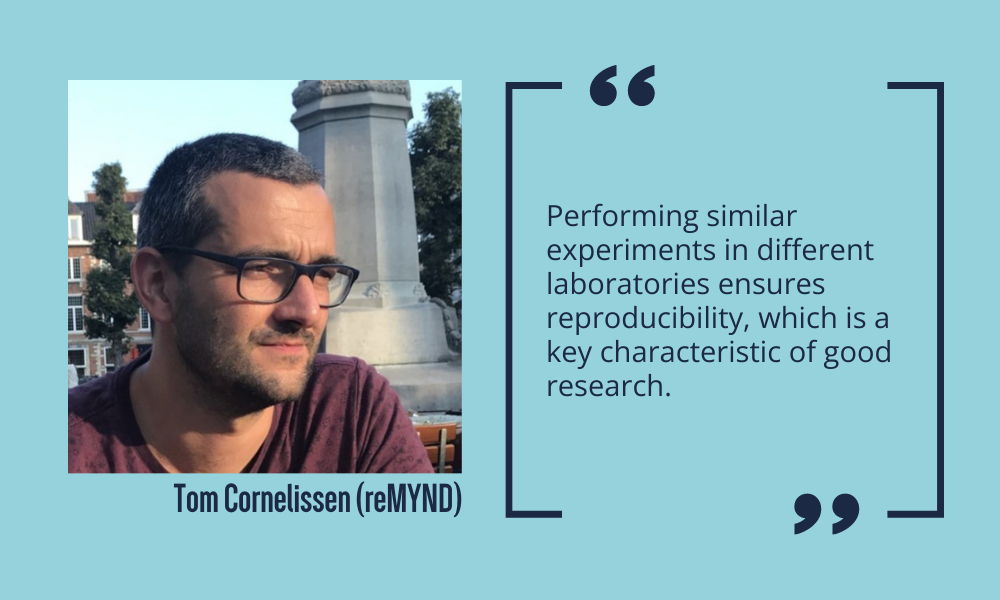 Ultimately, communication and organizational challenges might always appear when you bring together different partners with different backgrounds. However, if you manage to overcome these challenges, the direct exchange of knowledge and experience between different partners from academia and industry is a huge advantage.
What's next?
At this point, with one more year lying ahead of us in this collaborative project, every partner starts to see their individual conclusions.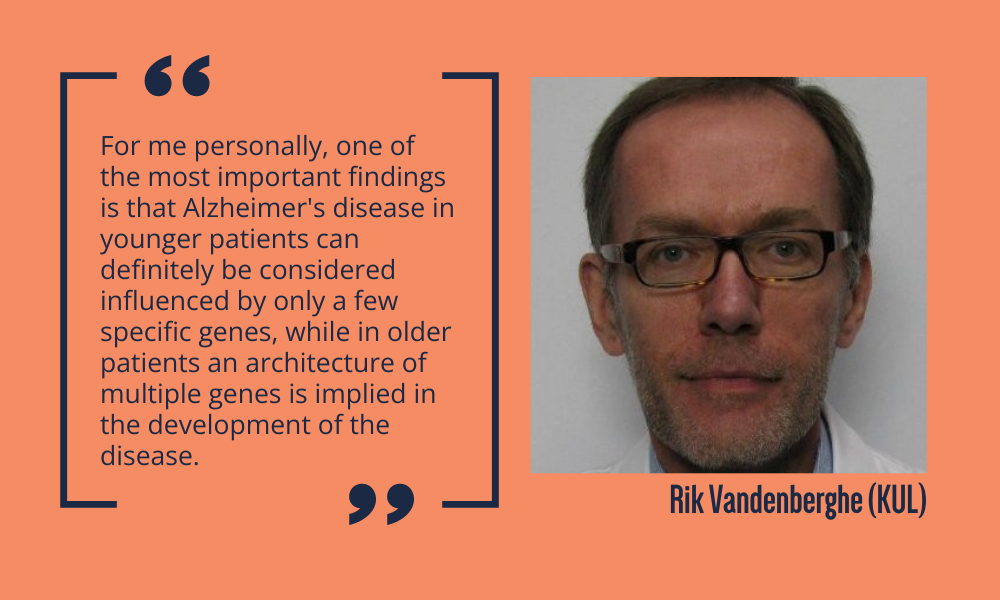 In the coming year, the truly exciting part of the project will transpire, which will be to link the different pieces of the puzzle together, laid by the individual partners, creating new insights and follow-up research questions.
This is where ONTOFORCE's DISQOVER platform will be instrumental as it cannot only combine the different data of the PRISMA partners but also connect it with publicly available knowledge and data.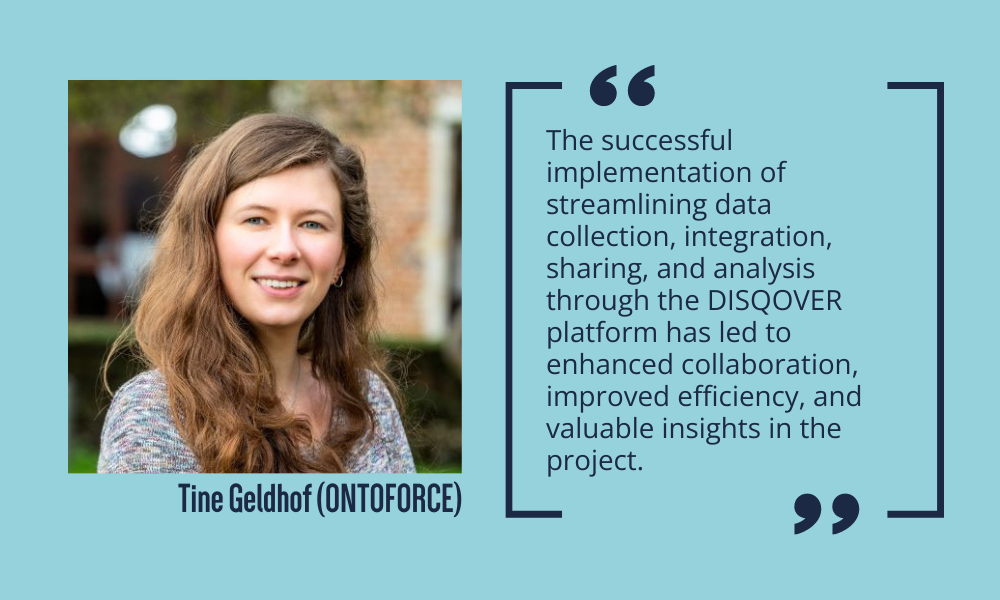 Despite the many insights that this project will give into the genetic complexity of Alzheimer's disease, Isabelle Cleynen (KUL) and Annerieke Siersma (VIB) remain hesitant about the implementation of polygenic risk scores in clinical practice.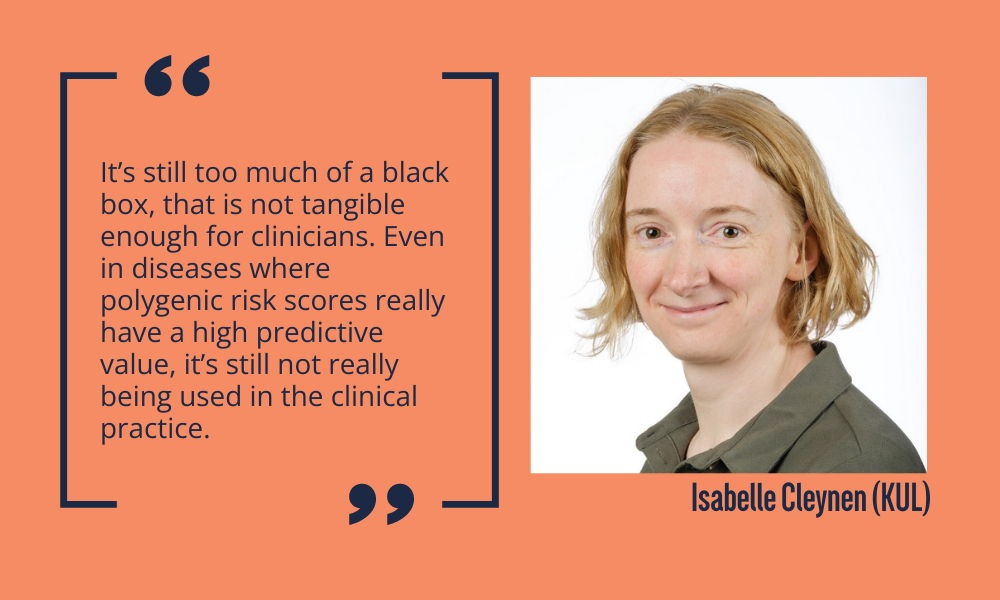 Therefore, we keep seeking solid conclusions about which specific genetic mutations drive the onset of Alzheimer's disease. This will also allow better-targeted research in the future.
Ultimately, the goal is to use and apply new findings to improve the diagnosis of Alzheimer's Disease but also to develop novel treatments and monitor its prognosis. Future collaborative projects between academia and industry that enable translational research, such as the PRISMA consortium, will be much needed to bridge the gap between fundamental research and clinical practice.
PRISMA | Towards Personalised Medicine for Alzheimer's Disease
---
Want to be kept up-to-date on our biotechnological news and stories? Join our community and subscribe to our bi-monthly newsletter.